EXCITING THINGS TO DO IN SCOTTSDALE
Scottsdale's social and cultural scene has exploded in the past decade. In fact, the city is often considered the desert version of Miami's South Beach, due to our pulsating late-night atmosphere and vibrant Entertainment District. Scottsdale also reigns as one of the world's premier golf and spa destinations, and offers exciting sporting events at the University of Phoenix Stadium and Chase Field.
W Scottsdale is ideally located in the center of the action, offering guests insider access to fine restaurants, designer shops, art galleries, and exciting nightlife - all within walking distance. There are countless things to do, see, and experience here - whether you're here for a weekend getaway or a longer visit. Browse W Scottsdale's list of attractions and events below, and start planning your adventure.
The Scottsdale Trolley is a free and easy way to explore downtown Scottsdale. View Route >>
CULTURAL ATTRACTIONS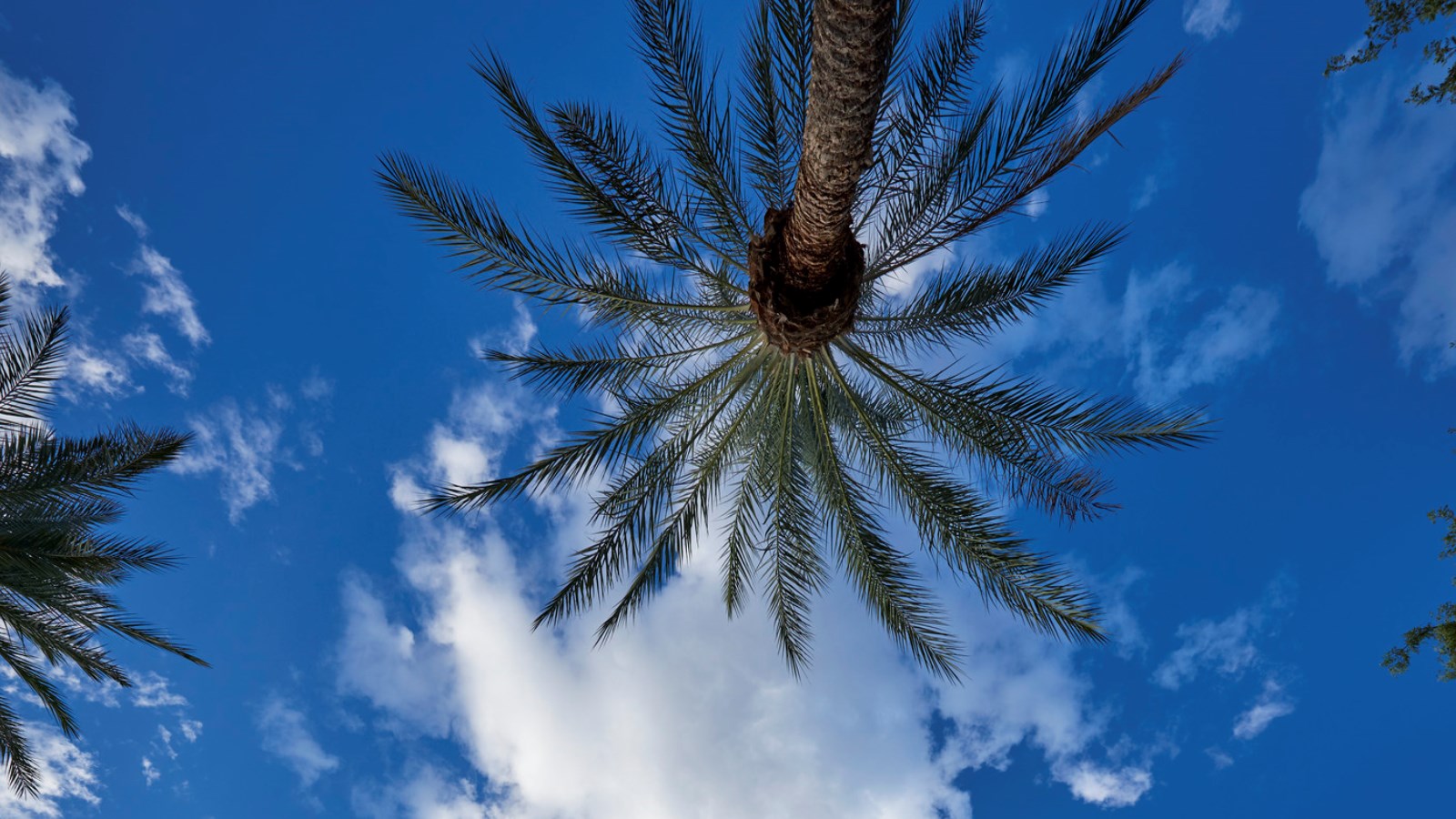 TALIESIN WEST
12621 N Frank Lloyd Wright Blvd, Scottsdale, AZ
Nestled in the desert foothills of the McDowell Mountains outside of Scottsdale, AZ, Taliesin West is a national historic landmark. It's also the home of the Frank Lloyd Wright Foundation and Taliesin, The Frank Lloyd Wright School of Architecture.
THE SCOTTSDALE MUSEUM OF CONTEMPORARY ART
7374 E 2nd St, Scottsdale, AZ
Head from our hotel to this 21-acre, beautifully landscaped park in the middle of downtown Scottsdale, and enjoy the best of contemporary art, architecture and design from around the world and around the corner. The nine to 12 exhibitions per year rotate continually so a visitor will always experience the most current works of art that represent the thinking of the best and the brightest.
MUSICAL INSTRUMENT MUSEUM
4725 E Mayo Blvd, Phoenix, AZ
The Musical Instrument Museum features a display of instruments across 200 countries. It's a fun thing to do with your family, and features an array of interactive instruments that guests can play.
SCOTTSDALE GALLERY ASSOCIATION
7374 E 2nd St, Scottsdale, AZ
This gallery is responsible for events like the Summer Spectacular ArtWalk, and the Scottsdale Gallery Association keeps the city's arts & culture scene alive.
OUTDOOR ACTIVITIES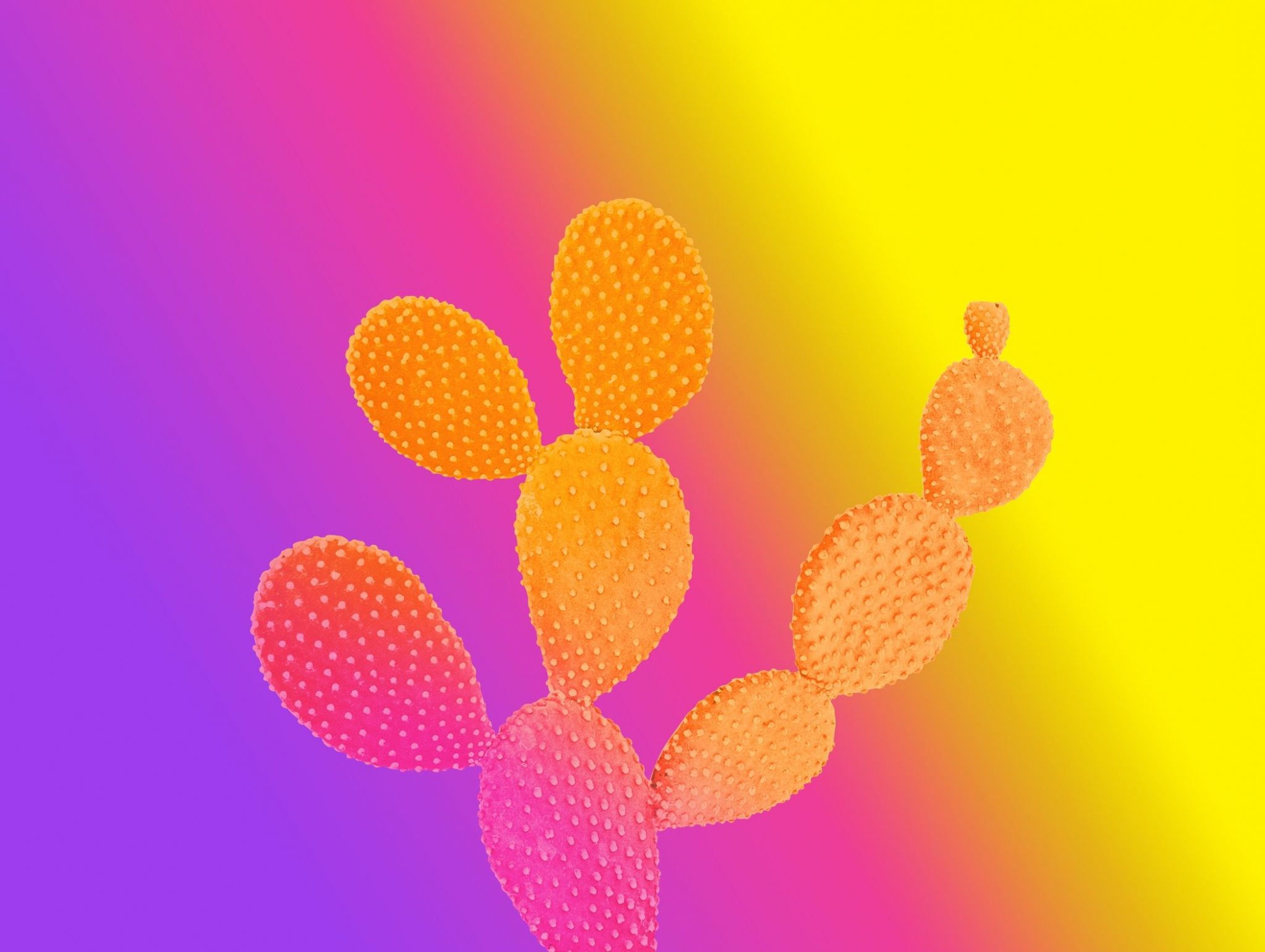 TOPGOLF
9500 Talking Stick Way, Scottsdale, AZ
Topgolf is a global sports entertainment community with 16 locations. Players hit golf balls containing computer microchips that track each shot's accuracy and distance while awarding points for hitting targets on the outfield. Enjoy an upscale and playful experience, with an impressive food and beverage menu, music, games, climate-controlled hitting bays, and hundreds of HDTVs.
TPC SCOTTSDALE
17020 N Hayden Rd, Scottsdale, AZ
Home of the largest-attended tournament in the world, the fan-favorite Waste Management Phoenix Open Golf Tournament. TPC Scottsdale is a masterful blend of challenge and playability – compelling the sport's top players and recreational golfers alike.
CAMELBACK MOUNTAIN
4925 E. McDonald Dr. Phoenix, AZ
This is a can't-miss attraction for lovers of the Great Outdoors. Once a sacred site of the Hohokam Culture, Camelback Mountain now offers visitors some of the best hiking in the greater Phoenix area. Remember to bring water, sunscreen, and appropriate hiking clothes for your outdoor adventure!
DESERT BOTANICAL GARDENS
1201 N. Galvin Parkway, Phoenix, AZ
Featuring over 21,000 desert plant species spanning 145 acres of land, Desert Botanical Gardens has been teaching visitors about desert flora and fauna for more than 70 years. Enjoy year-round events, activities, and music in the gardens.
PHOENIX ZOO
455 N. Galvin Parkway, Phoenix, AZ
Voted one of the top 5 zoos in the nation for kids and home to more than 1,400 animals including more than 30 different endangered or threatened species, the Phoenix Zoo features rides, a petting zoo, and much more to keep your little ones entertained.
SPORTS STADIUMS AND ARENAS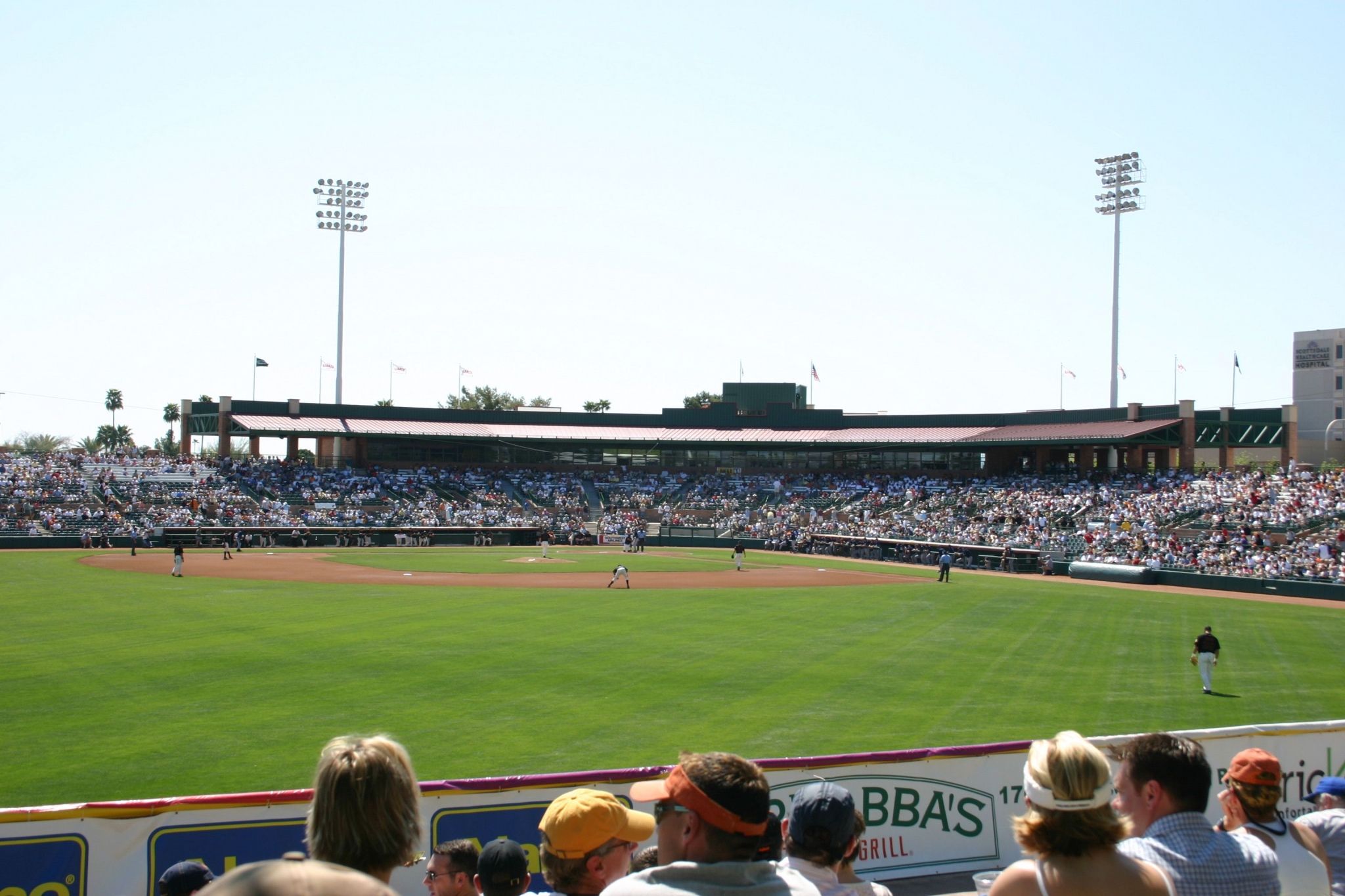 CHASE FIELD
401 E Jefferson St, Phoenix, AZ
The home of the Major League Baseball's Arizona Diamondbacks, Chase Field is where fans go to see the titans of the pitcher's mound duke it out. Catch a ball game during your hotel stay.
TALKING STICK RESORT ARENA
201 E Jefferson St, Phoenix, AZ
Located in downtown Phoenix, Talking Stick Resort Arena is home to the NBA's Phoenix Suns, and also hosts concerts and other events year-round.
UNIVERSITY OF PHOENIX STADIUM
1 Cardinals Dr, Glendale, AZ
Located in nearby Glendale, AZ, the University of Phoenix Stadium, with its retractable roof and field, is unlike any other stadium in North America; it's a marvel of design, engineering, and technology. The primary tenants in the University of Phoenix Stadium include the NFL's Arizona Cardinals and the Annual Fiesta Bowl.
GILA RIVER ARENA
9400 W Maryland Ave, Glendale, AZ
Gila River Arena, home of the Arizona Coyotes of the NHL, is a state-of-the-art, multi-purpose facility located at Loop 101 and Glendale Avenue. The arena anchors the 223-acre, $1 billion development Westgate Entertainment District, the "crown jewel" of sports and entertainment complexes.
ASU FOOTBALL STADIUM
500 E Veterans Way, Tempe, AZ
This stadium is home to the Arizona State Sun Devils. Head to Tempe and enjoy a football game here.
SHOPPING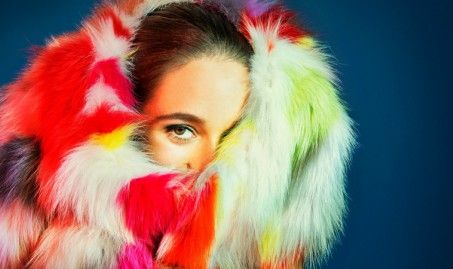 SCOTTSDALE FASHION SQUARE
7014 E Camelback Rd, Scottsdale, AZ
For a shopping experience like no other, the only clear choice is Scottsdale Fashion Square - the largest shopping mall in the Southwest. Featuring a mix of boutique shops and familiar names, this mall will please shopaholics and casual shoppers alike.

SCOTTSDALE WATERFRONT
7150 E. Camelback Road, Scottsdale, AZ
Overlooking the Arizona Canal and across from Scottsdale Fashion Square, Scottsdale Waterfront does feature a few unique shops and things to do, but the real draw is the incredible restaurant selection.