EASY ACCESS FROM OUR HOTEL TO SCOTTSDALE STADIUM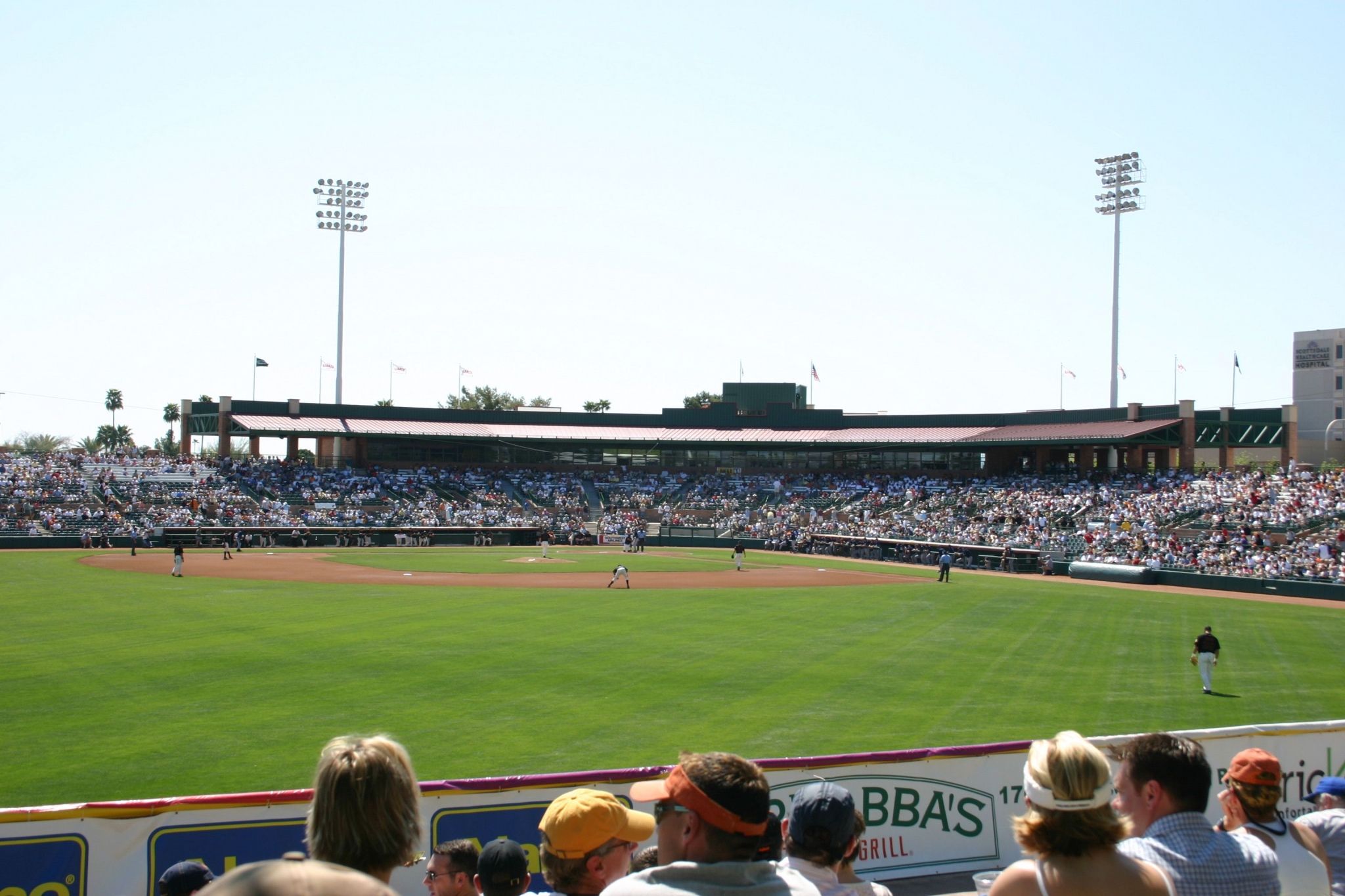 Located just over a mile from our hotel, Scottsdale Stadium is the spring training home of the San Francisco Giants. The stadium was built in 1992, and can seat up to 12,000 spectators. In addition to Giants spring training, Scottsdale Stadium hosts the Scottsdale Scorpions in the off-season Arizona Fall League.
Take advantage of our convenient hotel location to catch your favorite MLB stars in action as they gear up for the season here in Scottsdale, AZ.