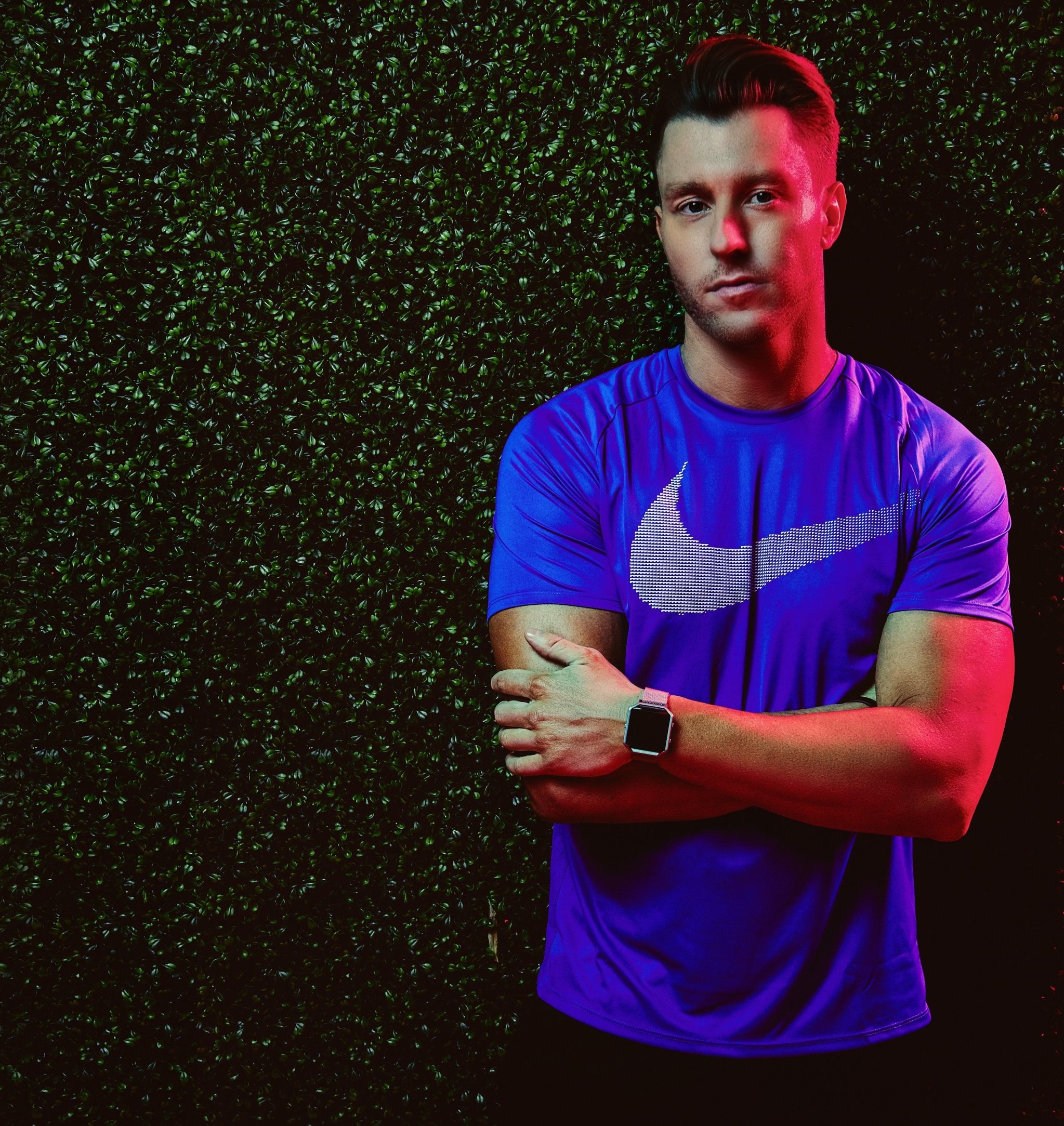 Sculpt Sessions with Lucas James
Push yourself to go further and get ready to sweat it out with celebrity trainer Lucas James' cardio inspired fitness classes on the WET Deck. Designed for all fitness levels, each class is structured to burn serious calories and tone muscle – just in time for Scottsdale's pool season. We'll cue up a perfect workout playlist so that you can focus on rockin' out, staying energized and having fun!
The heart-pounding workout series will be held at 6:00PM on select Wednesdays, and is open to all fitness levels (must be 18+). Participants are encouraged to arrive at 5:30PM to check-in and warm-up. Tickets are $10 per class and can be purchased at www.wscottsdaletickets.com (admission is complimentary for W Scottsdale hotel guests).
Lucas James is one of the nation's premier fitness trainers with over 10,000 hours of personal training experience. He's worked with some the most influential executives, doctors, prominent families, models, and athletes on the West Coast. He was recently voted 2017's "Best Trainer" by Arizona Foothills Magazine has been featured on Bravo TV, US Weekly, Huffington Post, and many others. Visit Lucas James Personal Training for more info.
April 12, 2017: Cardio + Core Circuit Class // 6-7PM
Spike the heart rate and burn your core with Lucas' killer ab workout including short-bursts of cardio exercises
April 26, 2017: HIIT the Pool Deck Class // 6-7PM
A full-body high intensity interval workout geared to burn calories and build lean muscle