W SCOTTSDALE HOTEL AWARDS AND ACCOLADES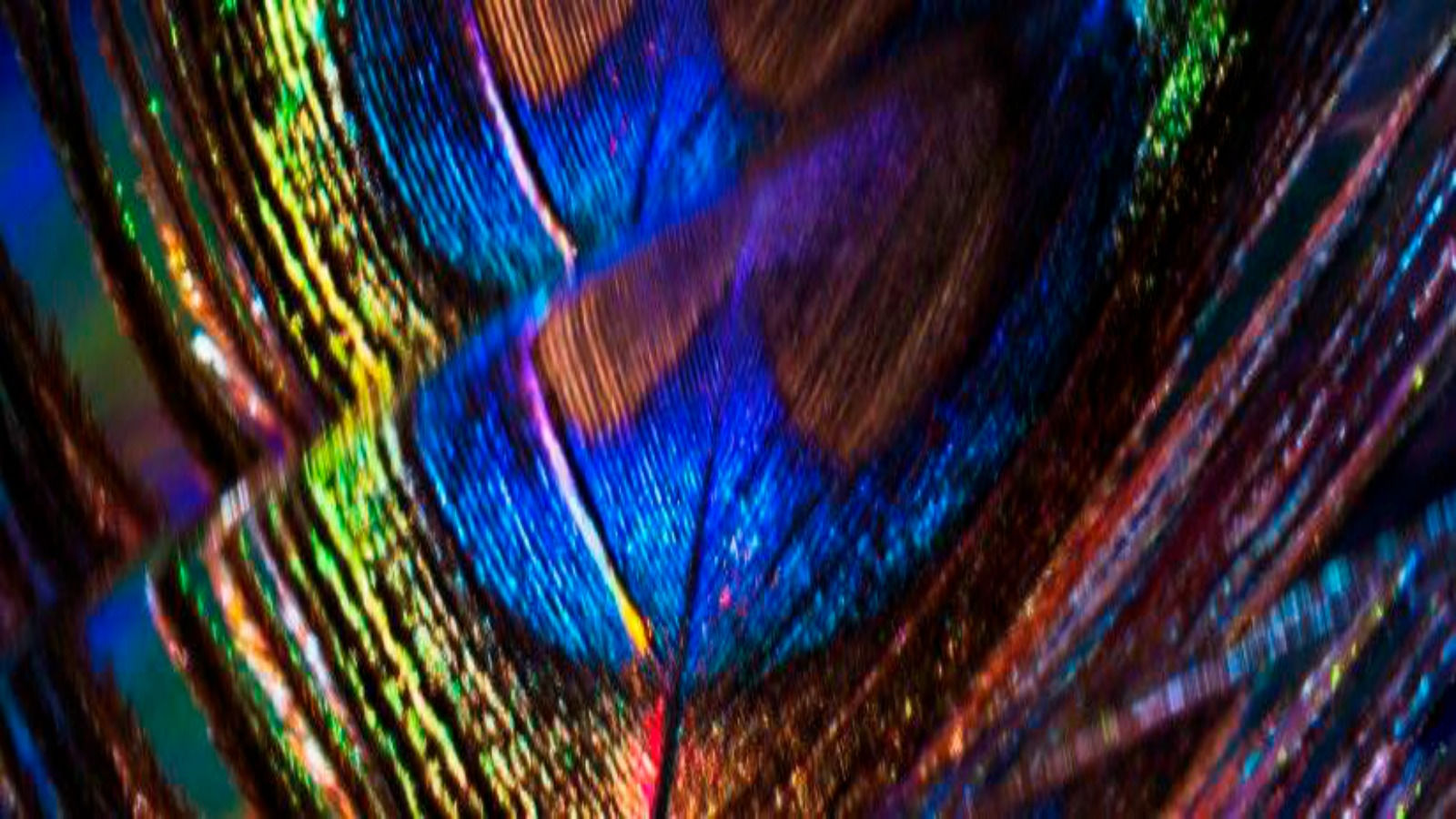 Scottsdale Media Contact: Lauren.stobbs@whotels.com
2014 Highlights
2013 Highlights

2012 Highlights

2012 Trip Advisor Travelers' Choice Winner
2011 Highlights

2010 Highlights

2010 TripAdvisor Travelers' Choice Winner
GUEST TESTIMONIALS

"Thank you for a wonderful stay. Even though I was here for work, I am six months pregnant and your team made the trip very relaxing. The room was incredible and the bliss bag and all the bottles of water were thoughtful and perfect. Thank you again for taking such personal interest in your guests - it made the trip very special."
"I wanted to let you know that my stay at the W Scottsdale was overall quite good. The hotel was spotlessly clean, and I would like to express a special thanks to the Welcome Desk. They are extremely kind and helpful, which was much appreciated after a 12-hour work day. Room was lovely, gym was great, and welcome desk and valet staff were excellent. I wish I could have stayed another day."
"I wanted to put in a good word about the W Scottsdale Insider. She is excellent, and was exceptionally responsive and helpful."
"You should know that your Insider did an excellent job helping us plan parts of a recent bachelor party, and I want to drop you this vote confidence because the customer service level she provided was as unique as it was relaxing. She was responsive (even "off the clock" and while on vacation), followed through, and had excellent advice. The only thing I wish I had done differently is reach out to her sooner!
I should add that we were all very happy to have chosen the W Scottsdale, and I know many of us are looking forward to our next stay there."
"I've been to many W Hotel properties all over Europe and North America and most provide good service. However, our stay at the W Scottsdale was "awesome" from beginning to end. Your front desk staff are amazing. Your Insider went way beyond providing a type of exemplary service that I have never seen before!! She personally made sure our every request was immediately taken care of and got us into places that were fully booked. Even sent dessert to our table one night!!
"I can't say enough good things about your Insider!! You guys are very lucky to have staff like that. It's because of people like her that I know I will be back to the W Scottsdale soon, already considering next month for another weekend! I rarely fill out feedback requests or surveys but I would feel too guilty in this case not doing so!!!"
"I wanted to thank you both again for all your help last week. Our trip was great and the hotel was beautiful. Everyone was extremely kind but I have to point out the staff on the Front Drive…they were amazing. They greeted us by name every time we left and returned to the hotel. They were always professional but added a personal touch."
"I have nothing but high praise for the service I received while staying at the W. Everyone was friendly courteous and helpful. I look forward to a return trip the next time I am in the Scottsdale area. Thanks so much."
"Your customer service before and during the meeting was very positive and the hotel was extremely clean. Service was excellent in our meeting room. I would also like to mention that besides Meeting and Event Manager, I found two other people extremely helpful to us for our meeting, the Banquet Captain and the Director of AV. Wonderful place to host a meeting. Thank you!"
"The service level was unparalled - from our sales contact, to the banquets team, AV, conference services, front desk, front door, bar staff - everyone know who I was and did everything in their power to make my event perfect. It was a great experience and I would like to recognize a few of the key employees: our Sales Manager - excellent sales relationship, really worked closely with us to make sure we got the space we needed and it worked for our group. The Meeting and Event Manager - Fantastic in pre-planning, made a lot of suggestions and recommendations. The Banquet Captain - he was the best banquets person I've dealt with at any hotel, any chain. He was proactive, quick to act, and extremely thoughtful. He is a huge asset to your team. The Banquet Attendant. Another person that really went out of their way to ensure I was looked after, he really went above his job accountabilities. The General Manager & Director of Operations - it was great to have them check in as often as they did, made us feel like our business truly was valued."
"The venue is beautiful but even more than that, the staff is what put everything over the top for me. They were so accommodating and helpful. It really took a lot of the stress out of planning and executing these meetings. The Director of Operations, Meeting and Event Manager, Catering Manager, Banquet Manager and their teams were absolutely phenomena. Because of the service I will definitely be back! Again, can't say enough about the staff and the experience.. Awesome all around!"
"The staff was the best of the event. The hotel is beautiful, but that is so easy to see...the difference was made by the Meeting and Event Manager, Reservations Coordinator, Banquet Manager, AV Manager & everyone else who helped out. There were there every step of the way - reacting some of the time, but better yet, they were great at anticipating. Love love love this team! I think I've said it all...everyone was great. They were available, things ran smoothly, our guests were happy. I couldn't have asked for a better outcome!"
"The entire crew at the W hotel in Scottsdale was amazing!!! Specifically: Banquet Manager, Banquet Captain, Front Desk, In Room Dining, and most importantly the Catering Manager. The Catering Manager was so attentive leading up to the event and the whole staff help create a seamless wedding that my husband and I could enjoy. a very sincere Thank you for helping make our day perfect!"